FUM STUDIO
is a creative project of fashion and art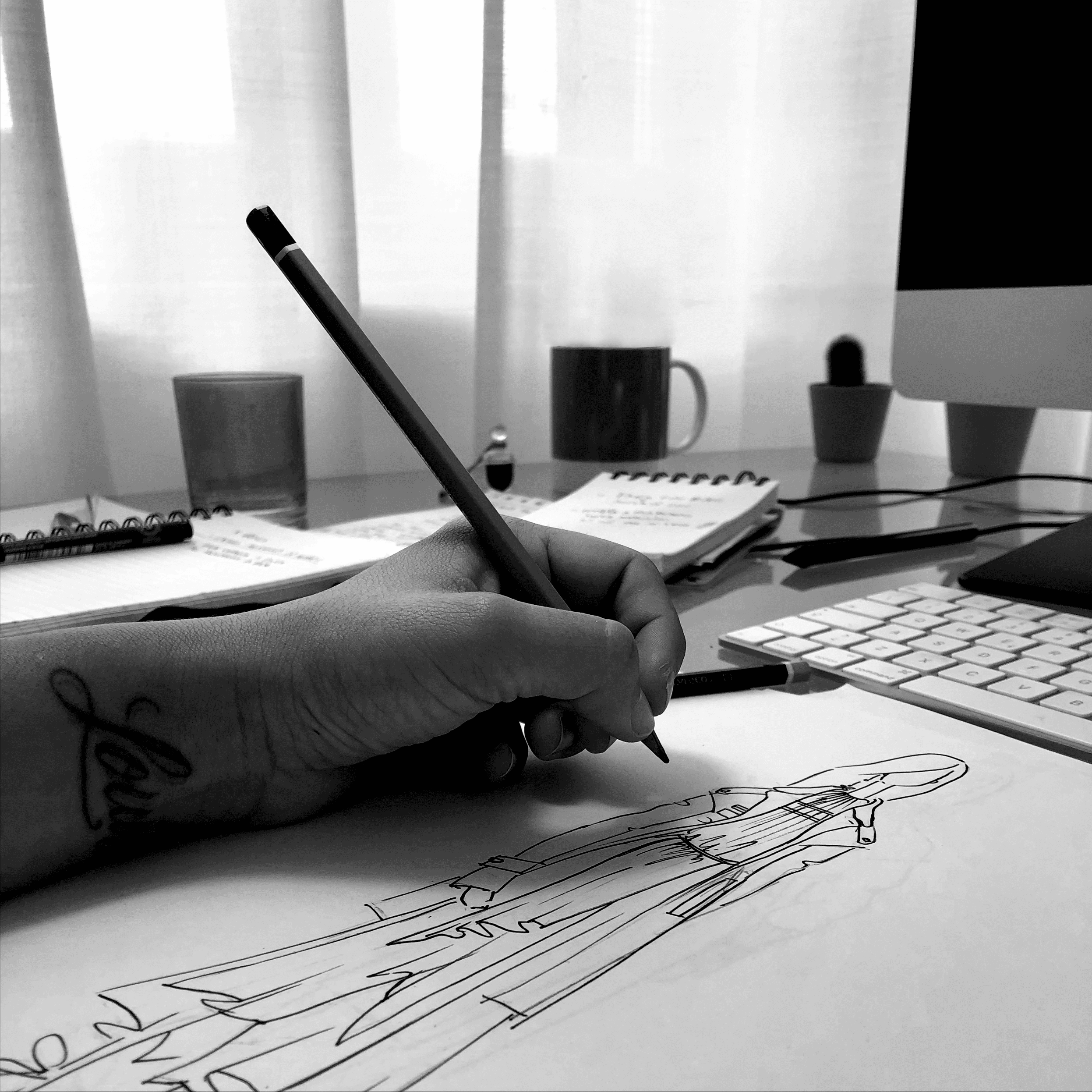 consultancy
on one hand the studio offers fashion design and communication consultancy.
sustainability
creates and collaborates with eco-sustainable and social projects
courses.
organizes courses and workshops, always leading focus on research as real engine of design.
collection
on the other side the studio develops a womenswear And accessories collection through its brand FUM - acronym of First Unknown Myself". Giulia, head designer and founder of FUM STUDIO, works by inconscious signals digging in her dreams, memories, travel diaries and taking inspiration by her parents video and poetry experimentations from the early 80's.
How FUM STUDIO was born
in 2014 the sisters Giulia and Claudia Ceragioli, 24 and 25 year old, founded the fashion brand FUM, from which the Studio takes the name. Giulia is a fashion designer and Claudia a young expert of communication. They both lived in the Netherlands for a while, where they developed the common idea of nordic creative team concept.
FUM STUDIO TODAY
in 2018 Giulia created FUM STUDIO, strong in smart working with innovative digital platform, working by brain storming and the exchange of ideas with the clients, to understand their goals and objectives; to look at the future to start, develop, refresh activities or methods to be contemporary with the fashion language.
Head quarter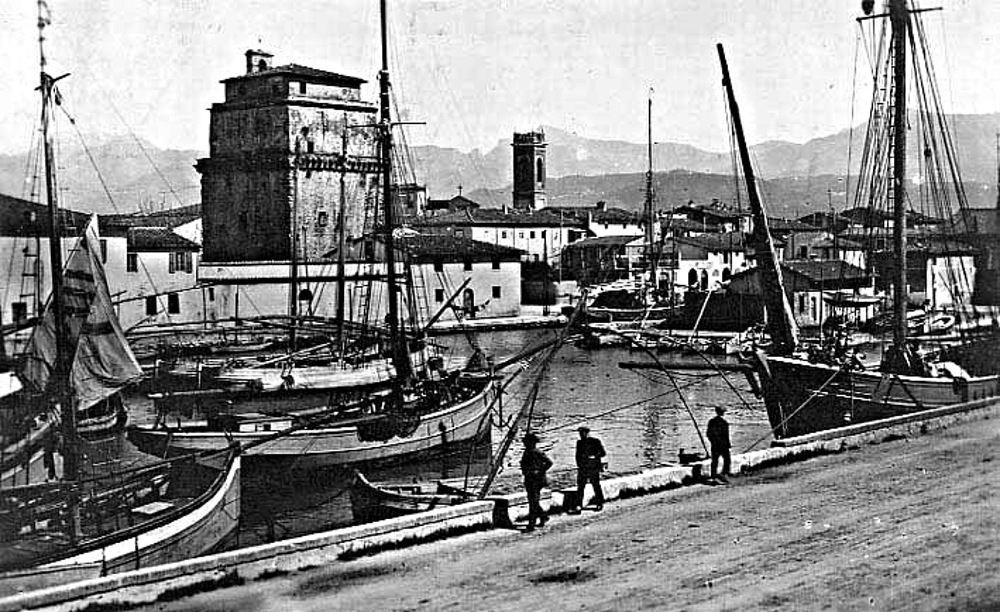 FUM STUDIO has its venue in Viareggio, born city of the founder sisters of FUM. The studio is located next to Giulia and Claudia's grandparents house, which is rich of significant memories: During the postwar period Rosa, grandmother, placed a knitting loom in the house to work as a knitter.The space which today is the studio back in the years was also an herbalist's shop.This fact also inspired FUM recycling project of plants and flower origami vases made off leather waist from high fashion industry.
Giulia Ceragioli
founder of 
FUM STUDIO
minimal kitsch.
sketches.
travel diaries.
digital.
research.
teaching.
pattern.
smart work.
body discipline.
tradition.
contemporary.
activism.
video art.
Fashion designer who specializes in communication and graphics. She lives between Tuscany and Milan, where she works as a Fashion and Textile Print Designer and ADV Area consultant having her studio in Viareggio.
She collaborates as a professor for IED Milan. Given her passion for illustration, she decided to expand her studies by attending a Experimental Fashion Drawing Course at Central Saint Martins in London; she also has a Textile Print Designer Diploma in Como.
Her professional background as a fashion designer is made up of working for many brands in Milan like Vionnet, Laura Strambi, MSGM Activewear, Au Jour Le Jour, Blugirl Folies, Incotex. Also Roberto Del Carlo and Aston Martin through Studio 44 in Tuscany, Zoe Karssen in Amsterdam. She's also been working as an independent designer creating in 2014 her own startup brand FUM of womenswear and accessory.